Contact
Come visit us at Krumhuk or leave us a message!
We would love to hear from you, our customers, what you like about our products and what we could do to better provide you with the produce you need. Krumhuk is also an innovative, forward-thinking farm, and we are always open to collaboration on new projects to develop Namibian organic agriculture for the future.
GET IN TOUCH WITH US
We would love to hear from you. Please contact us using the form below.
ADDRESS
P.O.Box 2630,
Windhoek, Namibia
HOW TO FIND US
From Windhoek: take the B1 towards Rehoboth. About 8km past the Police Control Post you go under a little bridge. Shortly after that a beautiful panorama opens up with the Falkenstein in the distance. Turn right before the Rehoboth (70km) sign. The right turn is marked by a little sign saying "Krumhuk – Namibian organic". Drive on the dirt road for 4km to the farm / reception.
From Rehoboth: head direction Windhoek and you will see the left turn for Krumhuk shortly after the sign that says Windhoek (20km).
KRUMHUK FARM
P.O.Box 2630,
Windhoek, Namibia
25km south of Windhoek
Follow signs for Rehoboth on the B1
CONFERENCE / SEMINAR RENTALS
CAREERS
Join us and contribute to our mission and work at Krumhuk: transforming Namibian agriculture. We are always looking for new talent and people who would be interested to learn more about what we do at the farm. If you think you would be interested to join our Krumhuk family, check out available positions below.
Volunteers
Do you already have work experience and wish to actively support our project? Working at Krumhuk Farm is developmental aid in action. The ability to work on your own initiative is a basic requirement.
We have three volunteer places in:
1) farm and gardening work
2) social and care work
3) work as handyman, caretaker, farmer
Bio-Dynamic Farmer/Gardener
We are looking for talented individuals interested to join our Krumhuk gardening/farming team. If you are interested in joining our mission for sustainable, organic farming, please contact us to find out more about this opportunity!
Ulf-Dieter Voigts
info@krumhuk.com.na
Learn more about our mission and the Krumhuk community, and explore our range of organic produce. Read more >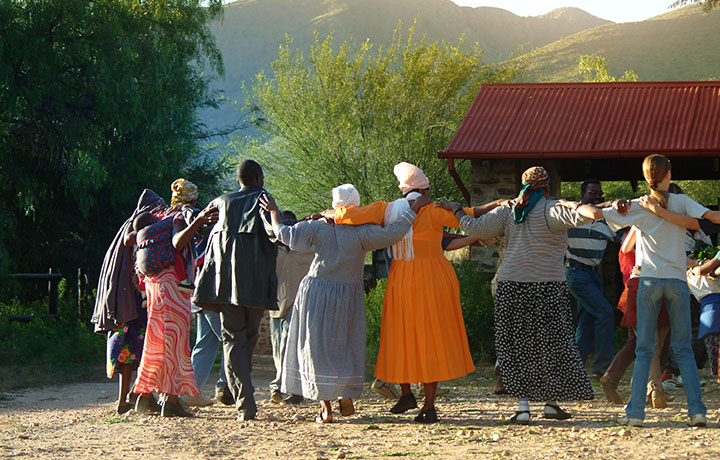 Find out about our social initiatives, supporting art and education for the local community. Read more >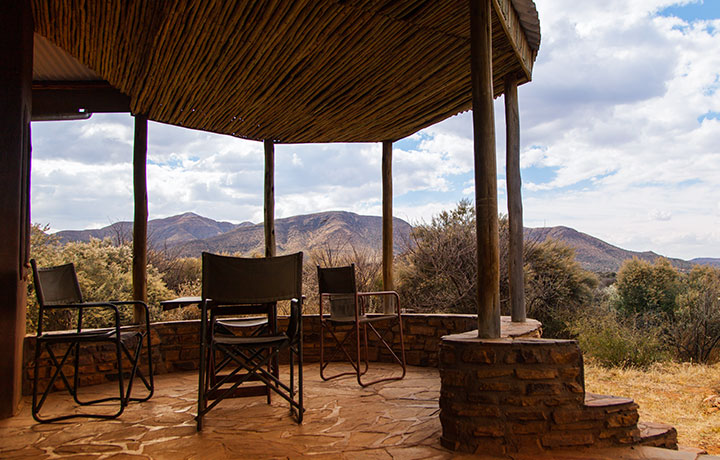 Stay in our cosy clay bungalows, try our home-cooked farm food, and experience the wild beauty of the Namibian savanna on a game drive or a hike. Read more >